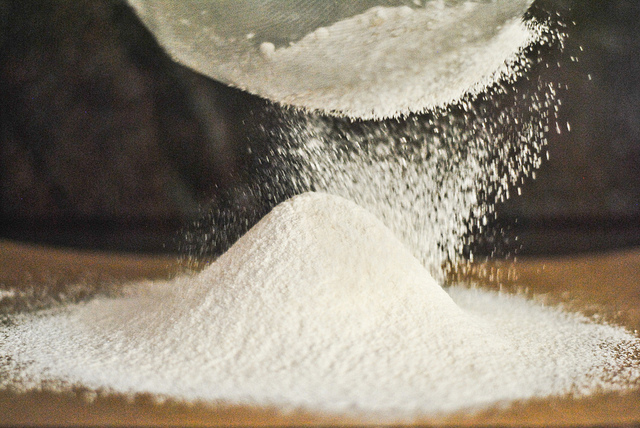 "The Lord will not wish to count my trophies, but my scars." –Frank Laubach
     When Christ told Simon Peter that Satan wanted to "sift him as wheat" He spoke the disciple's name twice.  He said, "Simon, Simon, behold…" (Luke 23:31).  Anytime in Scripture when a double name is used, something dramatic always follows.  When God wanted Abraham to offer up Isaac as a sacrifice He said, "Abraham, Abraham."  When God called Moses to lead Israel out of Egypt He said, "Moses, Moses."  When God called little Samuel from his slumber He said, "Samuel, Samuel."  When Jesus saw the anxiety of Martha, He said, "Martha, Martha."
A double use of a personal name in Scripture is God's way of getting our attention.  I wonder if God is calling your name out twice in some area of your life.
You see, Jesus wanted to get Simon's attention.  Something life-changing was about to occur to the disciple–Satan was going to sift him as wheat.  Christ, in such tender tone called out to Simon Peter and warned him of the impending danger.
Listen closely to the Savior's call today. Possibly He is not only calling your name, but He is calling it twice.
Daily Reading: 1 Chronicles 22-24
Click the link below to share