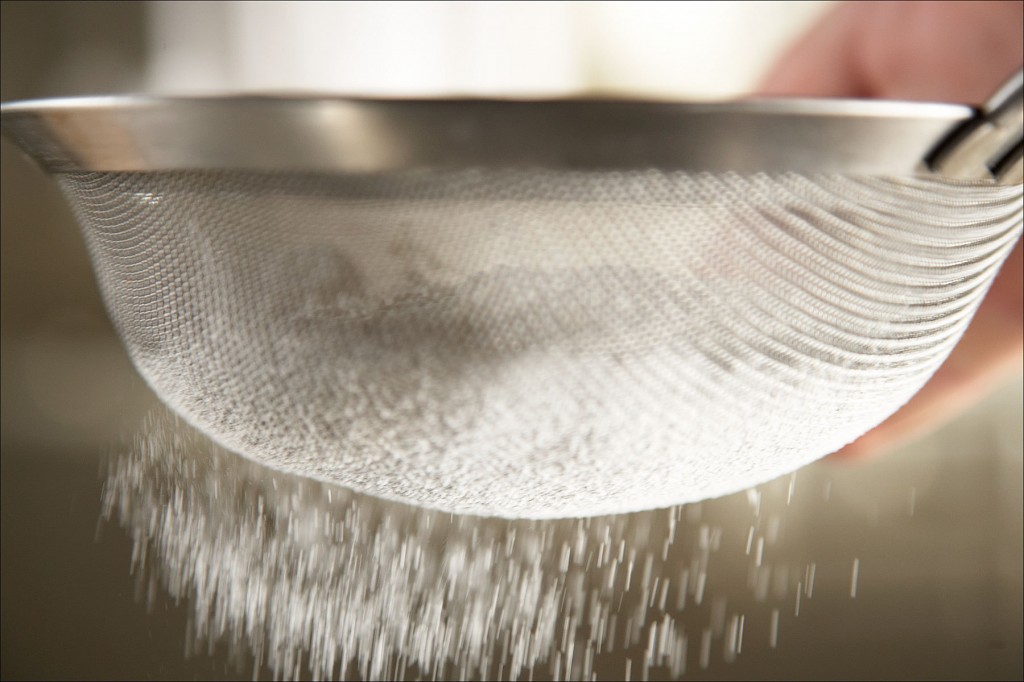 "Anything that redirects us to God is a benefit." –Richard Swenson
     The most haunting words of Simon Peter's life came the night before Christ's crucifixion.  The Lord said, "Simon, Simon, behold, Satan hath desired to have you, that he may sift you as wheat" (Luke 23:31).  Although Simon Peter was a fisherman, he knew the farming process of sifting all too well.
The reapers would cut down the stalks of wheat with their sickles.  From there the wheat was taken to the threshing floor where a team of oxen would trample the grain into pieces underfoot.  The thresher would throw the grain in the world with his pitchfork separating the wheat from the chaff.  As the wheat was collected into a pile it would be placed into a large sieving device where it would be violently shaken.  This, the Lord said, was what Satan wanted to do with Simon Peter.
The truth is, Satan wants to do the same thing to you and me.  Sometimes it feels like we've been cut down, trampled underfoot, pierced asunder, tossed in the air, and shaken violently by Satan and all his cohorts. But the one consolation we have during the sifting season of life is that Christ has indeed prayed for us.
Daily Reading: 1 Chronicles 18-21
Click the link below to share