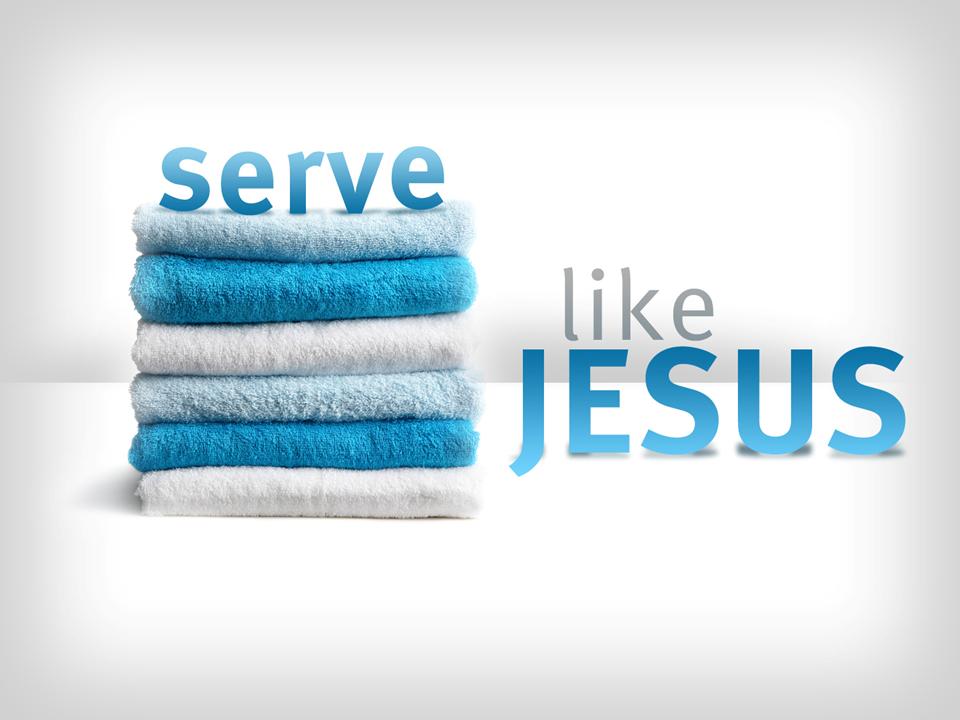 "Freedom is not the power to do what I want, but to do what I ought." –Bill Gothard
     What kind of employee are you?  The Bible has much to say about the work ethic of believers.  In the book of Titus, the apostle Paul addressed the "servants" of his day.  In that passage he gave them five admonishments:
1. Be Compliant. "Exhort servants to be obedient to their own masters."  Believers are to comply with the order of operation on their jobs, understanding that all authority comes from God.
2. Be Committed. "pleasing them well in all things."  This means to produce quality and acceptable work. It means to do the very best according to your ability.
3. Be Courteous. "not answering again."  This statement, in the Greek, means not to be argumentative or mouthy.  Believers are to be gracious in spirit and in conversation.
4. Be Clear. "not purloining." Purloining means to misappropriate or to embezzle.  Christian employees should be trustworthy and honest.
5. Be Christ-like. "that they may adorn the doctrine of God." Adorn means to display or show.  Ultimately a believer is to represent Christ in the workplace.
Daily Reading: 2 Kings 23-25
Click the link below to share