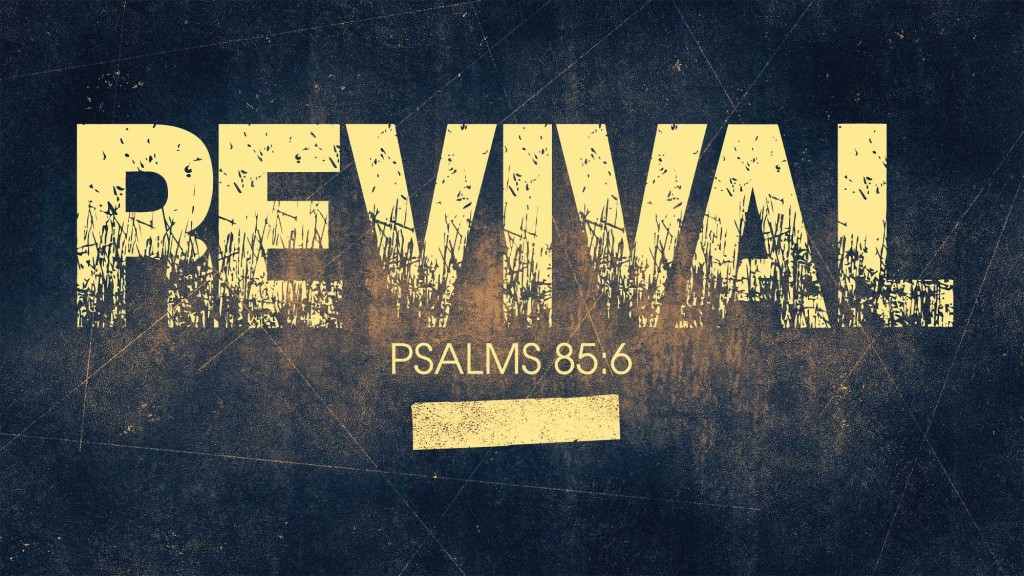 "Nothing is so small or trivial as to escape the attention of God's sovereign control." –Jerry Bridges
     Samuel Wesley was a minister during one of the most immoral periods in England's history.  He and his wife had prayed that God would send revival to their nation, but there seemed to be no true spiritual awakening.
Revival may have tarried, but God did send nineteen children.  Yes, you read that correctly.  Two of those children were named John and Charles.  John would later become known as the father of Methodism, and Charles would pen down some of the church's greatest hymns.
With such a full house, Samuel would often complain that he had no place to pray for revival–his children were always at his feet.  Little did Samuel know that God had answered his prayer for revival through the lives of those children.
God's provision, like the ram caught in the thicket, can oftentimes be inconspicuous, disguised even.  Just because we fail to see God's answer doesn't mean He has failed to give it.  The truth is, your answer may be right in front of you, at your feet, just waiting to grow up.
Daily Reading: 2 Kings 9-11