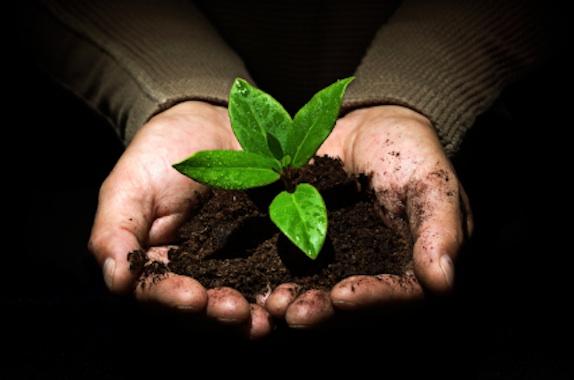 "The greatest hermeneutic of the gospel is the community that seeks to live by it." –Lesslie Newbigin
     Last year for Christmas, someone gave me a Ginsu knife collection. It was like I had always imagined. There I was in my kitchen, the ninja warrior of cookery, preparing for battle. I had in my possession the weaponry I had wanted for years…not because I bought it, but because I received it.  It was not my own purchase, it was a free gift.
The gospel is not for sale and we are not Christian marketers. The gospel needs no elaboration. It needs no enhanced storyline. It needs no fancy-talking gimmickry to improve its value. When we stop selling Jesus, and start giving Jesus, people will be more prone to receive Jesus.
God the Father provides the plan, God the Son provides the payment and God the Holy Spirit provides the persuasion…we simply provide the proclamation.  In proclaiming the Gospel, we simply give to others what God has given to us: A message of hope, grace, love, and salvation.  Salvation is the only gift that you give away and keep at the same time!