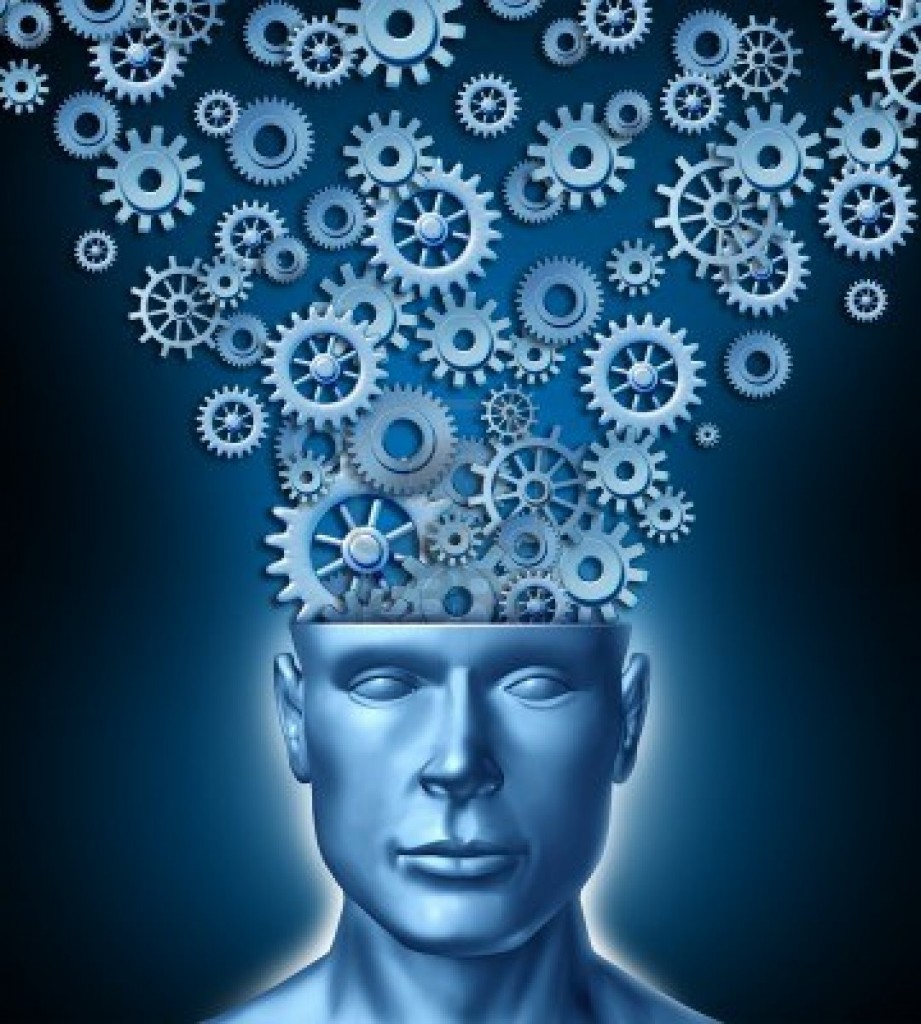 "You are not what you think you are. What you think, you are." Unknown
The enemy is always looking for ways to infiltrate your life.  One of the primary ways he assaults the believer is through the mind.  Yes, Satan's most heated and aggressive attacks are felt in the secret silos of our thoughts.  I have discovered five ways the devil attacks the mind of the believer.
1. Through Defilement.  Satan's world is full of evil, corrupt, filthy, and godless images and pictures.  Such iniquity is always trying to enter our thoughts.
2. Through Discouragement. Like Elijah of old, we become sidetracked in the work of God when our enemy threatens and discourages our lives.
3. Through Distractions. There are literally thousands of things right now fighting for your attention.  Many of them are of demonic origin.
4. Through Doubt.  John, who baptized Jesus, doubted whether or not Christ was the Messiah. Doubt causes us to forget the promises of God.
5. Through Difficulties.  At times, Satan will inflict physical, emotional, and spiritual wounds with the intent to capture our minds.