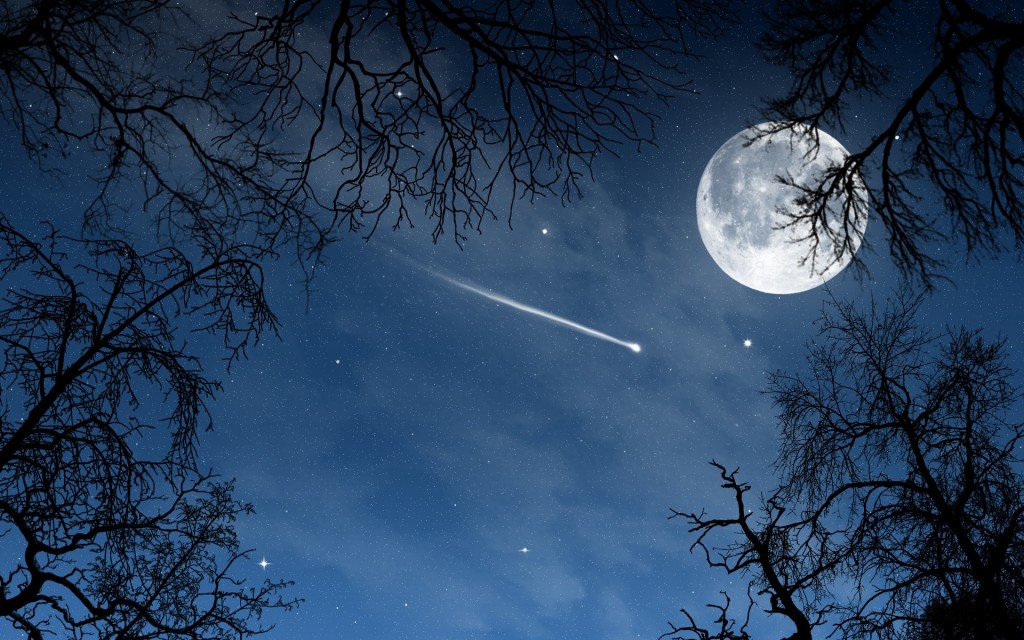 "Life is either a daring adventure, or nothing." –Helen Keller
On January 14, 1856, famed missionary David Livingstone made an entry into his journal about him wanting to leave  the region that he notoriously loved.  Having been there for sixteen years, Livingstone was being threatened by many hostile, angry natives.  His plan was to make a move in the night and leave the field that God had called him into.
Feeling turmoil, unease, and unrest, the Spirit directed him to the words of Christ, "All power is given unto me in heaven and earth.  Go ye therefore and teach all nations, and lo, I am with you always."
Upon reading those words, Livingstone recorded, "I will not cross furtively tonight as I intended. Should such a man as I flee? Nay, verily, I shall take observations for latitude and longitude tonight.  Though they may be the last, I feel quite calm now, thank God!"
When God is for us, who can be against us? Livingstone was able to get through the night because he understood through the promise of God that the perpetual presence of our great Provider is ever with us.  Such consolation will not only get you through the night, it will give you courage to rise up in the morning and tell others of Jesus.
Daily Reading: 2 Samuel 4-7