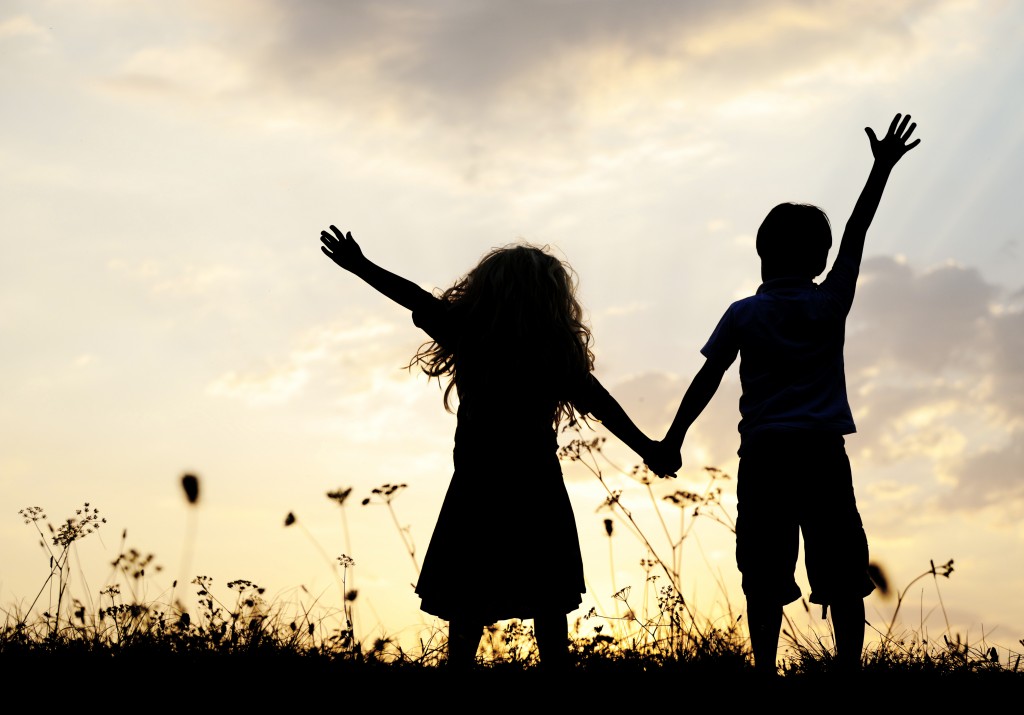 "Friends are like money – easier made than kept" –Samuel Butler
     How many friends do you have?  Before you check your list on some social media page, let me rephrase the question: How many real friends do you have?  The list probably just got smaller.  Before you finalize those numbers, let's try one more question: How many real friends do you have that consider you a friend?
That list of thousands probably shrunk to a handful of names.  The number of authentic friends that you have is in direct relation to the number of people you are a friend to.  Or, as the writer of Proverbs put it, "A man that hath friends must shew himself friendly: and there is a friend that sticketh closer than a brother" (Proverbs 18:24).
"You can make more friends in two months by becoming interested in other people" said Dale Carnegie, "than you can in two years by trying to get other people interested in you."  To be a friend, one must be invested and interested in the other person.  You must have a legitimate concern for what is going on in their life.
Today would be a great day to review your friend list.  Ask yourself if you are their acquaintance or their friend.  Are you there for them during hard times?  Do you call their name to the Lord?  Do you only contact them when you need something?  Is your relationship built upon selfish motives?  Are you on their list of friends?  If not, work at being the kind of friend to them that you would want them to be to you.
DAILY SCRIPTURE READING: Joshua 12-15