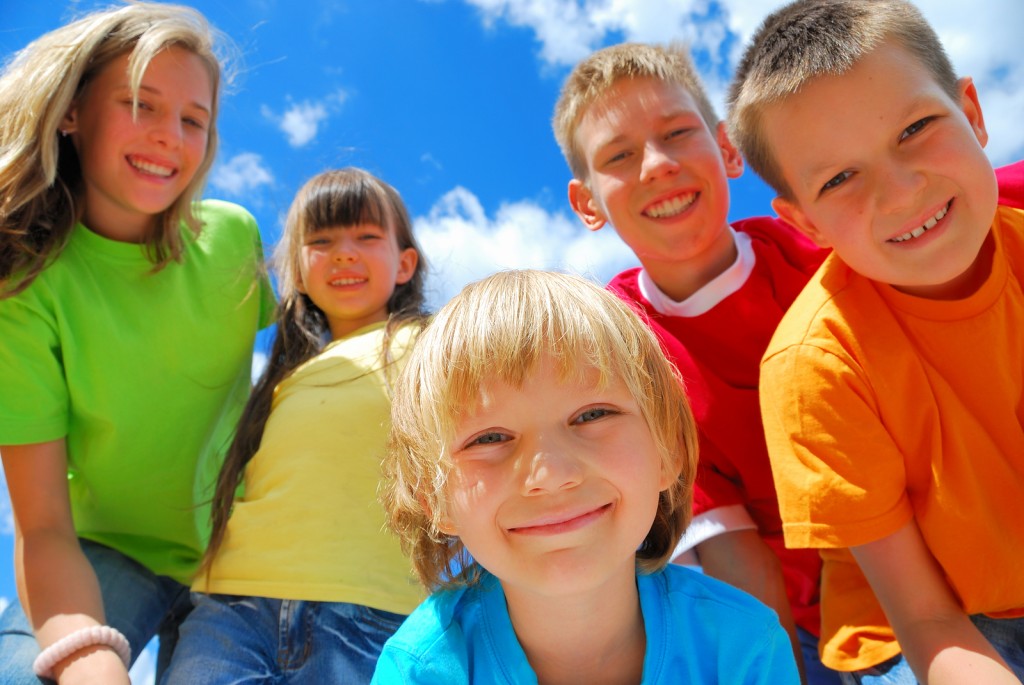 "God's one goal for us is Himself" –Francis Chan
     In the gospel of Matthew, Jesus said, "Suffer little children, and forbid them not, to come unto me: for of such is the kingdom of heaven" (Matthew 19:14).  I can almost envision Christ waving at the children as they eagerly desired to see the miracle-worker from Nazareth.  This tender moment, though sweet and loving, is loaded with a great theological undertone.  Christ wasn't just speaking to the kids; He was speaking of the kingdom.  He established a precedent.
As children, we are small, selfish, silly, and sometimes spoiled; but nonetheless, we are special to the Lord.  We have nothing to bring or anything to offer, but He still calls.  He calls us to Himself; He invites us to His side.  We have limited resources, knowledge, understanding, abilities, or skills, but He still calls.
Jesus said of this scenario, "for of such is the kingdom of heaven." Once the invitation is given, we come in child-like faith.  We trust Him, we walk toward Him, we see Him.  This is kingdom-entrance.  The children cannot climb mountains, dissect Scripture intellectually, or bring wealthy treasures. They have all they need, just an invitation.
Today you should realize something about your faith: you are a kingdom kid.  Christ permits you into His royal family.  Crawl up in His lap, hear His gentle words, and enjoy the comfort of being His child.
DAILY SCRIPTURE READING: Deuteronomy 32-24