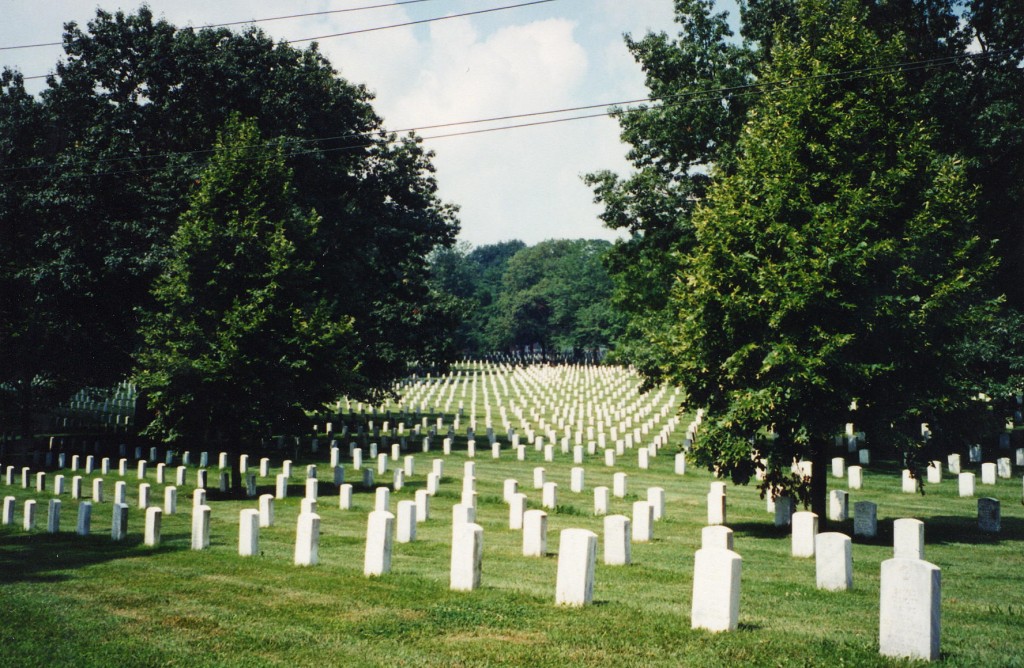 "I am he that liveth, and was dead; I am alive forevermore, Amen; and have the keys of death and hell" –Jesus Christ
     Walter Williams was pronounced dead Wednesday evening February 26, 2014.  He was a 78-year old resident of Lexington, Mississippi who was taken to the Porter and Sons Funeral Home.  Early Thursday morning, coroners were shocked when they discovered Williams kicking and moving around in the body bag.  He was alive!
     It is believed that his pace-maker temporarily stopped working but started back sometime after his "death."  Funeral-home workers were getting ready to embalm Williams before the miraculous discovery. Williams, who was immediately taken to the hospital, did reply to the situation simply by saying, "I am glad to be alive."
     Although this phenomenal story made headline news, believers realize that such a scenario takes place every week in the House of God.  Those who are dead in trespasses and sins are quickened and made alive by the resurrection power of Jesus Christ.  Like Lazarus of old, Jesus calls their name out of death's slumber and commands the grave to release them. A new life begins, a new day dawns.
     God imparts life to everyone who receives Him by faith.  He calls us out of the black recesses of night.  He breathes into us the breath of life and guarantees triumph over death.  Yes, those of us who are saved know what it is like to be living among the dead.
DAILY SCRIPTURE READING: Numbers 11-13
Like this Devotion? Share it!