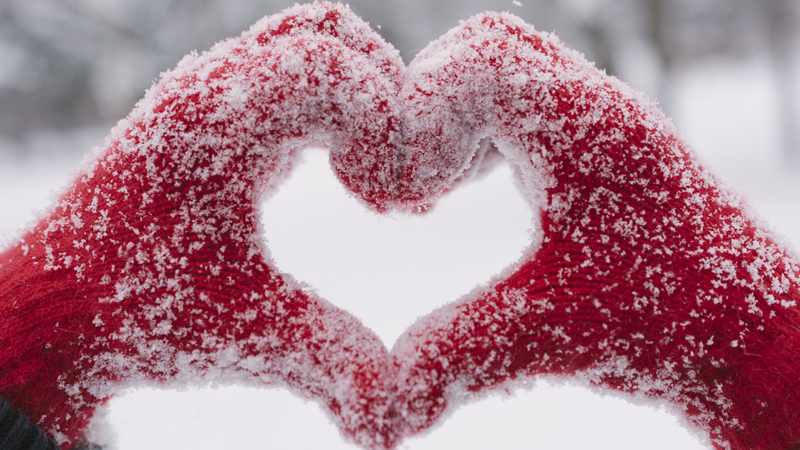 "Dating is more important after marriage than it is before marriage" –Hans Finzel
Studies show that most men purchase gifts for their wives either the day before or the day of Valentine's.  Just in case you haven't checked the calendar this week, tomorrow is Valentine's Day.  If you have not prepared, I do have some good news.  There are a few things you can give your wife every day of the year:
1. A Good Relationship with God. A.W. Tozer said, "The best way for a husband to save his family from delinquency is to show them an example of a man who loves God uncompromisingly."
2. A Fatherly Presence to Her Children. Every wife wants her husband to be the spiritual role-model for her children.  Encourage her by giving her children a biblical example of manhood.
3. A Compliment about Her Appearance. This seems to fade away over time, but is shouldn't.  Let her know she is attractive; let her know she is still the apple of your eye.
4. Uninterrupted Time and Attention.  Put down the iPad, turn off the TV, and disregard the voicemail.  She gave you your children and makes your house a home, give her some well-deserved attention.
5. A Sense of Security. Whether they want to admit it or not, women like security.  They want to know that everything is going to be ok.  Regardless of the issue (finances, emotions, relationships, etc) let them know that you are leading her and that you have a plan.
DAILY SCRIPTURE READING: Numbers 5-6