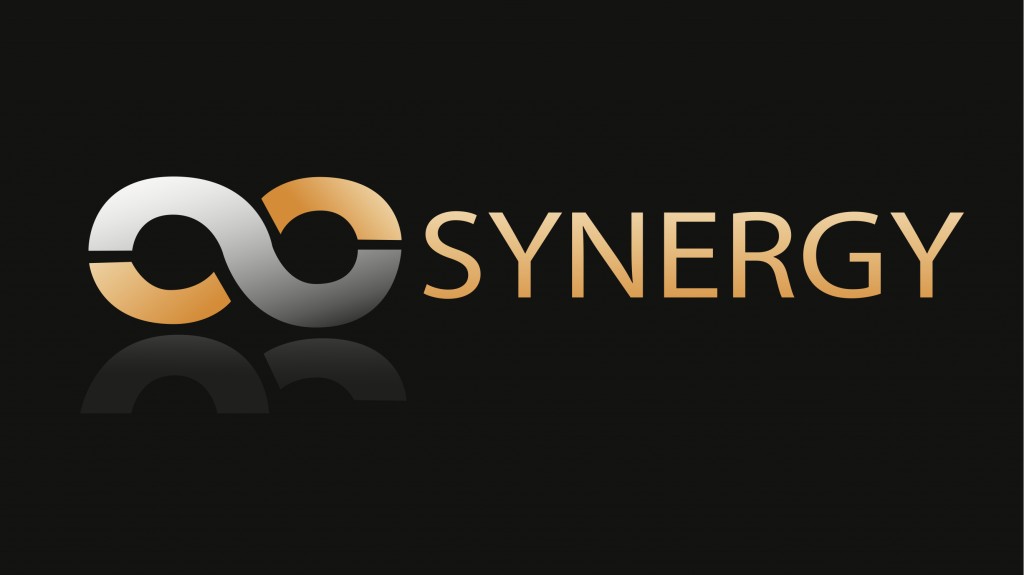 "It may feel like God is absent at times; but if God were absent, everything in the universe would cease to exist" –Philip Yancey
Romans 8:28 is perhaps the most quoted verse in Scripture regarding the providence of God.  The apostle Paul declared, "And we know that all things work together for good to them that love God, to them who are the called according to his purpose."
The phrase "work together" is the word sunergeo in the Greek.  This is where we get our English word "synergy."  Synergy is the dynamic word in which all parts are actively engaged to produce a common result or goal.  This is the way God works in our lives.
According to Paul, not everything that is working together may be good per se; but we do know that all things are working together for the good.  In the structure of God's synergy, even the bad things are good.  They are good because they are merely pieces of the puzzle, and the puzzle is good.
We look at disease, depression, death, and disappointment and ask "how can these things be good?"  We must remember something: there are GOD things going on behind ALL things, and GOD things are always GOOD things. This is why James said we should "Count it all joy when we fall into divers temptations."
We can count it ALL joy, even the bad things, because ALL things are working together for good in the sovereign synergy of God.
DAILY SCRIPTURE READING: Leviticus 1-4