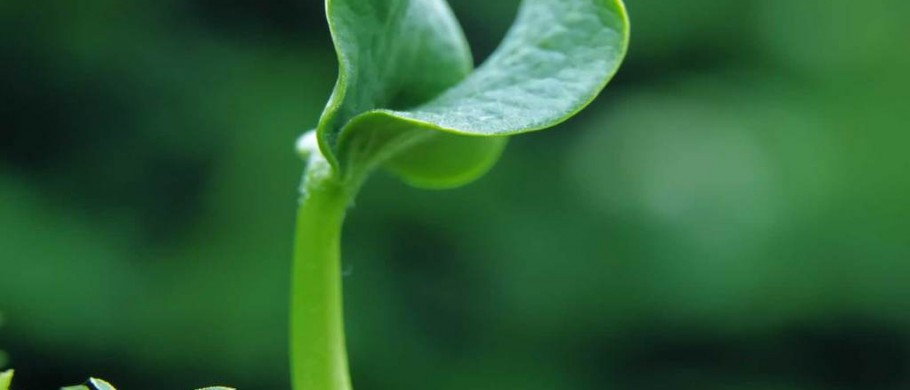 "Our chief want is for someone to inspire us to be what we know we could be" –Ralph Waldo Emerson
growth is not the product of your age; it is the position of your heart.  It is your attitude toward God.  Yesterday we looked at five attributes of a spiritually-mature person, here are five more attributes that describe the kind of attitude a person has who is growing in grace.
1. A Spirit of Kindness.  You do not have to jeopardize your convictions for kindness; on the contrary, you will be more influential with your convictions if what you do is done with a spirit of grace.
2. A Willingness to Listen.  The greatest asset in a man's ministry and life are his ears.  Your ears may actually do more talking than you realize.  Listening speaks volumes to those in need.
3. A Heart for Giving.  A mature person gives more of his life away than he can ever accumulate in a savings account. Tozer said, "Not by its size is my gift judged, but by how much of me is in it."
4. A Desire to Mentor.  Growing is infectious and influential.  A person growing in the grace of God has a desire to assist others in their walk.  Mentoring expands your life for generations to come.
5. A Testimony of Trust.  John Maxwell said, "To be trustworthy, you have to be like a good composition, your words and music must match."  Does your spiritual growth offer the kind of melody that makes others want to sing?
DAILY SCRIPTURE READING: Genesis 38-40
(Follow the Link Above for Scripture Reading)