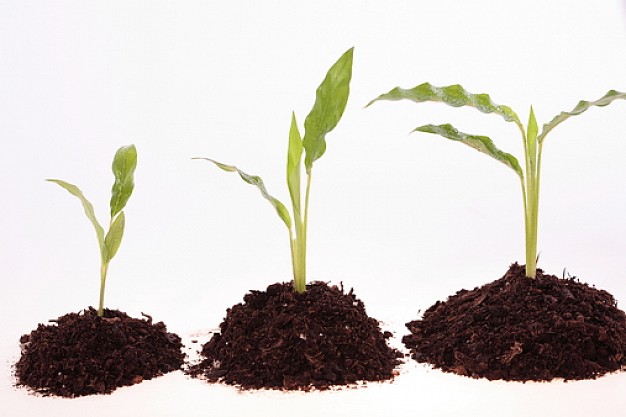 "I don't think God is as interested in our success as much as He is our maturity" –Fred Smith
What does a mature Christian look like?  What are the qualities of someone who has become a spiritual adult?  This list is certainly not exhaustive but it does provide some general traits of a person growing in his or her relationship with Christ.
1. A Life of Devotion.  Spiritually mature people embrace daily moments with Christ.  Their bond with Christ is not reduced to weekend visits.  They have given Christ full custody of their lives.
2. A Disdain Toward Sin.  Sin will always be a struggle.  However, as we grow in grace, we become more sensitive to sin's effect.  Repentance becomes a continual and frequent part of a person's life who is growing in grace.
3. A Passion for Christ and the Gospel.  In our spiritual development we are forced to see the magnitude and depth of the cross and its daily consequence in our life.  Holiness and maturity has its start and ending in the gospel of grace.
4. A Heart for Souls.  Contrary to popular belief, maturity doesn't breed snobbery.  Spiritual development means bringing others along for the ride.  It means seeing the eternal fate of souls.
5. A Willingness to Serve.  The mature and developed heart has service and humility pumping through its veins.  Mature people serve.
DAILY SCRIPTURE READING: Genesis 35-37
(Follow the Link Above for Scripture Reading)