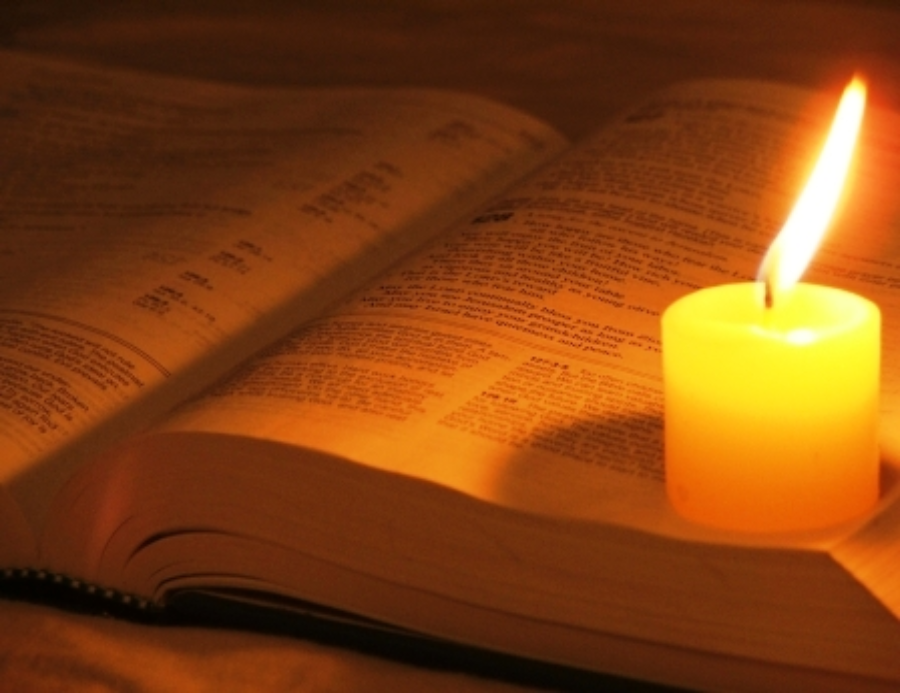 "No one is changed by an unread Bible" –Donald Whitney
Most of us have difficulty going one day without food.  Typically after just a few short hours we are craving something else to eat.  But Jesus said, "Man shall not live by bread alone, but by every word that proceedeth from the mouth of God."  Without a consistent and continual diet of God's Word the spiritual man will go hungry.
I would like to encourage you, if you haven't already, to develop a Bible-reading plan.  If you are one to make resolutions, resolve to read God's Word every day.  If you don't like resolutions then I urge you to change your lifestyle to include Bible-reading on a daily basis.
Get organized.  Make sure your plan is in an easy-to-follow format, and keep it easily-accessible.  Keep it in front of you. Whatever system you use, make sure you keep track.
Do it Early.  The morning proves to be a time of refreshing and renewal.  I say it often, but it is worth repeating, how can you expect to face the conflicts of the day if you have not met with the Creator of the day first?
Be Persistent.  It is easy to start reading your Bible, it is harder to continue reading your Bible.  Keep a deliberate mindset when it comes to reading.  Prepare the night before, and wake up with the right intention.
Utilize Technology. There are hundreds of resources through various websites and apps; with just a little research you can find a plan best-suited for your needs.
Use a Devotional Guide.  Blend good, quality, Biblical material with your Bible-reading for variety and interest. Seeds for the Soul will work!
DAILY SCRIPTURE READING: Genesis 1-3
(Follow the Link Above for Scripture Reading)