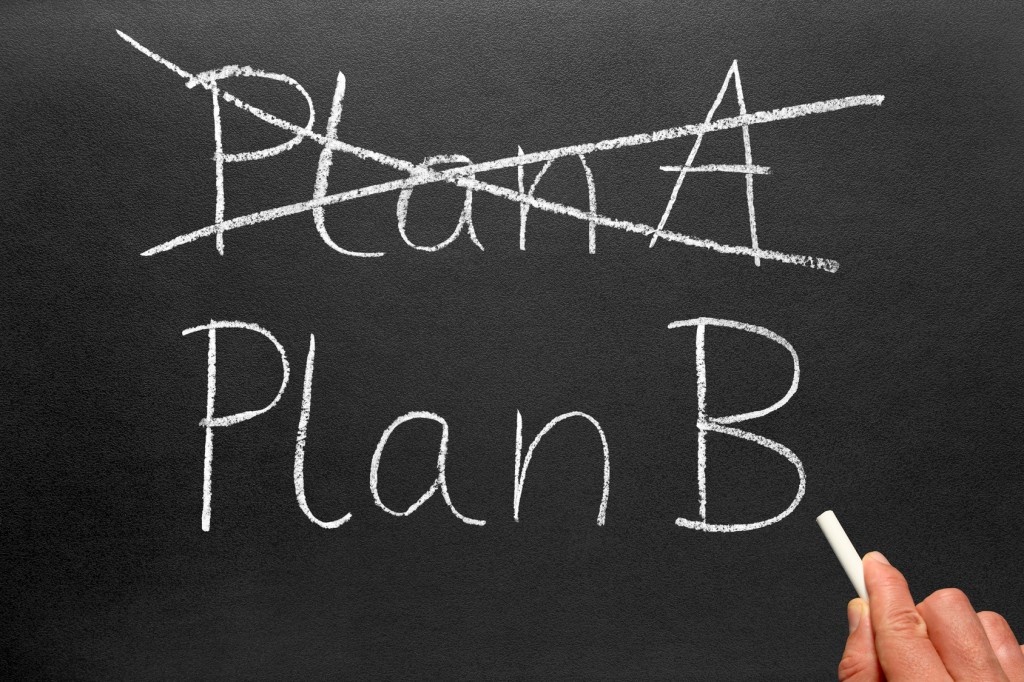 "God estimates us not by the position we are in, but by the way in which we fulfill it"– Tryon Edwards
Joseph was a man of character, conviction, and compassion.  He had great plans for his life and eagerly awaited his wedding with Mary.  Like any young man making preparation for the future, Joseph had big dreams and aspirations.  But God changed his course.  God changed his plans.  In a moment's time, an unexpected, unpredictable situation arose in Joseph's life forever changing the landscape of his home and heart.
God's plan for Joseph was far greater than Joseph could imagine.  Consider the awesome responsibility of being the step-father of Israel's Messiah, God's own Son.  Consider the pressure of raising the Redeemer of the world.  Can you imagine the daunting task of being a parent to the Prince of Peace?
When God changes our plans, it is ultimately an invitation to be part of a much greater plan – His plan.  When we trust and follow the Lord we can expect the unexpected.  Faith is an adventure; an adventure that follows the divine steps of God.
The job loss, the broken car, the bad report, the failed dream…the unexpected trials of life may very well be the door that God opens to reveal His plans…plans infinitely better than your own.
DAILY SCRIPTURE READING: 2 Peter 1-3
(Follow the Link Above for Scripture Reading)