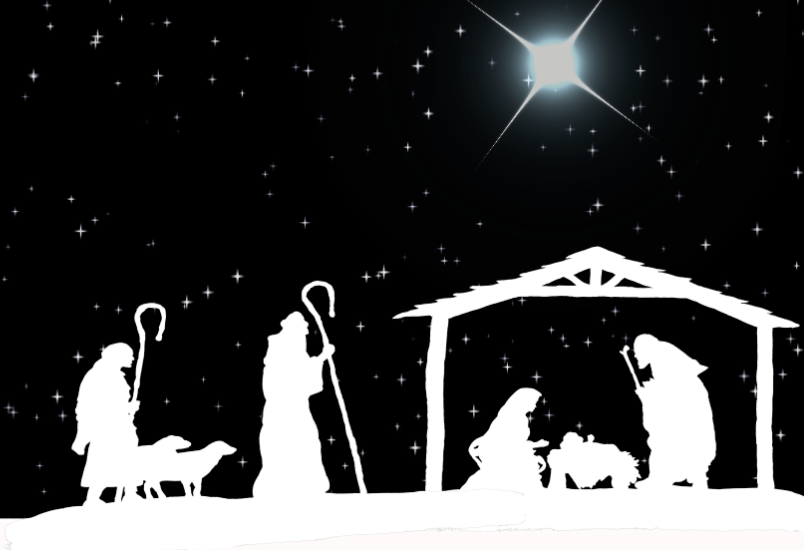 "The greatest man in history was the poorest"– Ralph Waldo Emerson

The incarnation of Jesus Christ is one of the dearest doctrines of the church.  Perhaps no other Scripture more clearly validates this cardinal truth more than Philippians 2:5; it says of Jesus- "who being in the form of God thought it not robbery to be equal with God, but gave Himself of no reputation and took upon Him the form of a servant and was made in the likeness of men."
God became man.  The Creator of heaven and earth subjected Himself unto the elements of earthly experience.  He condescended to man's low estate and donned Himself with the wardrobe of flesh. "God with us" is His name- Emmanuel, the great God of glory dwelling among men.
This is the very essence of Christmas.  He who was rich became poor, so that we who were poor might become rich.  The Light came into the darkness.  Life entered into a world plagued with death.  The Hope of Heaven appeared in humility with the face of humanity. Oh, the mystery and the majesty of that first Christmas morning!
Our anthem should ever be "Christ the Savior is born!" Intentionally celebrate the true meaning of Christmas by acknowledging the historical truth that God became one of us.
DAILY SCRIPTURE READING: 1 Peter 1-5
(Follow the Link Above for Scripture Reading)