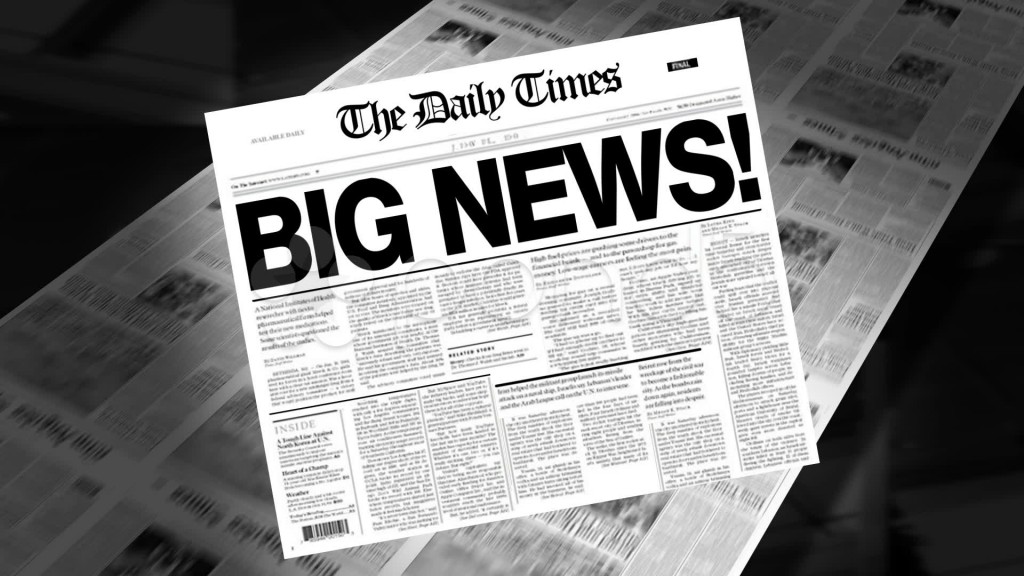 "God sends His Son – herein lies the only remedy. The image of God has entered our midst"– Dietrich Bonhoeffer
The year was 1903, the Wright brothers had been working tirelessly to get their plane off the ground.  In December, after many failed attempts, they finally took flight.  Excited about their historic accomplishment they telegraphed their sister this message, "We have actually flown 120 feet.  We will be home for Christmas!"
Thrilled about the news, their sister immediately went to the local newspaper and showed the message to the editor.  Briefly glancing at the message he said, "How nice, the boys will be home for Christmas!"
I would say that he missed it.
Imagine…such an historical and monumental event taking place, but completely disregarding its reality.  I would say that many people "miss it" this time of year as well.  In the hustle and bustle of celebration, we tend to overlook the big news of Christmas.  The big news in December is not that man has taken flight toward heaven, but rather that God has condescended to earth for man.  This is the big news!  Christ has come.
He cared, He came, He conquered, and He is coming again.  No other news in history can surpass the glorious truth that the Savior of the world has made a way for us to reach heaven…and that, without a plane.
DAILY SCRIPTURE READING: Hebrews 1-6
(Follow the Link Above for Scripture Reading)