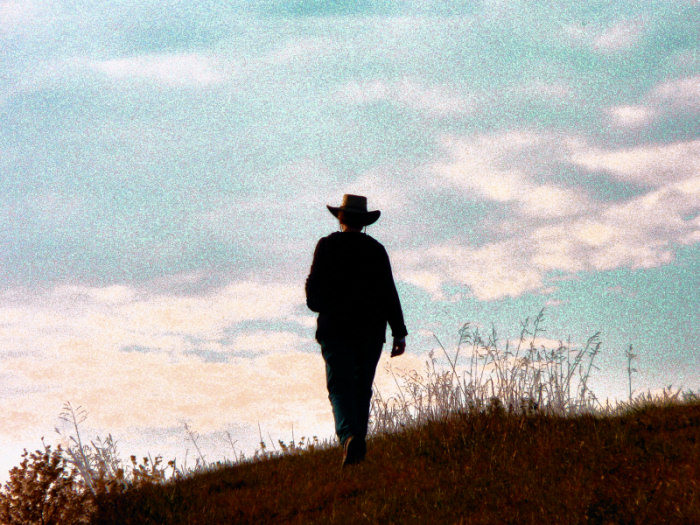 "You cannot repent too soon, because you do not know how soon it may be too late" –Thomas Fuller
The word repentance derives from the ancient world of travel.  Before the invention of modern-highways, maps, GPS, or road signs, travelers would easily and frequently get lost in their journey.  Once a traveler acknowledged their lost state, they had to retrace their steps, often turning around from the direction in which they were headed.  It was at this point they began to pursue the right path.
Therefore, repentance is not just about turning away from, it is equally about turning toward. Kevin DeYoung says, "There is an eternal difference between regret and repentance.  Regret feels bad about past sins.  Repentance turns away from past sins.  Regret looks to our own circumstances.  Repentance looks to God.  Most of us are content with regret.  We just want to feel bad for awhile, have a good cry, enjoy the cathartic experience, bewail our sin, and talk about how sorry we are.  But we don't want to change."
Change…this is the essence of repentance, a change of direction.  Too often we have ourselves a good cry and feel sorry about a particular thing, and may even confess our faults to God.  But if we do not turn from such a practice, we have not truly repented – we are just crying about the fact we are on the wrong road.
DAILY SCRIPTURE READING: 1 Corinthians 15-16
(Follow the Link Above for Scripture Reading)