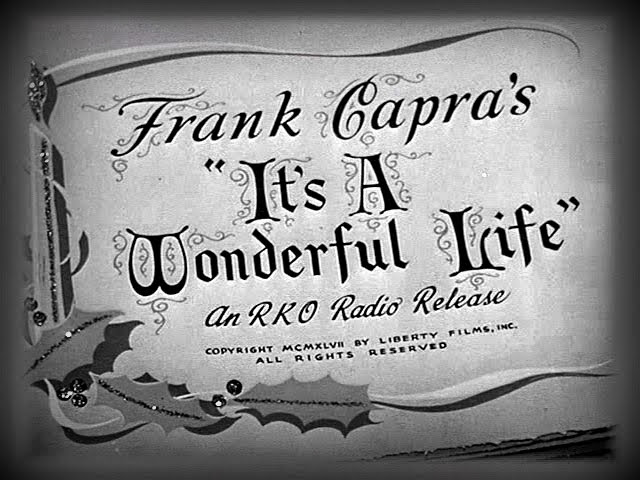 "Life's value is not in its duration but in its donation. It's not how long you live, it's how fully you live" –Unknown
In the classic movie, It's a Wonderful Life, George Bailey failed to realize how he affected others until he saw what the world would have been like had he never been born.  His community at large was drastically different as a result of his absence.  Though he faced many disappointments throughout the movie, he finally came to realize that life was indeed wonderfully good.
Imagine just for a moment what the world would be like had Christ never been born.  Such a notion is hopelessly sobering.  Suppose there had never been a cross or an empty tomb.  The world today would be radically, and awfully different. Consider the dismal thought of a Christless world…or even worse, a Christless eternity.
But the glad reality is that Christ was born.  He really came, He really died, and He really rose from the grave.  He changed the scope and landscape of humanity.  More importantly, today He changes hearts.
Therefore, with resolute spirit we offer praise and honor to the Lamb of God Who takes away the sin of the world.  We lift His name above all others.  Because of His presence in the world we can gladly and confidently say "it's a wonderful life!"
DAILY SCRIPTURE READING: 1 Corinthians 9-11
(Follow the Link Above for Scripture Reading)