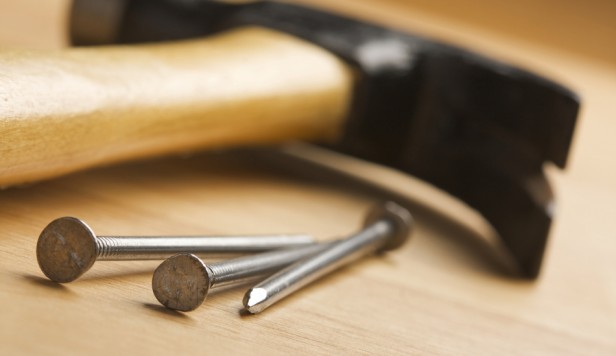 "Whoever is careless with the truth in small matters cannot be trusted with the truth in important matters"– Albert Einstein
A pastor told his congregation one Sunday that he would be taking a few weeks off to repair a fence in his backyard that needed mending.  A little boy heard the announcement and showed up the next day at the pastor's home.  As the pastor began working on the fence the little boy just stood there silently and watched the man of God as he worked.
The next day the little boy showed up again at the same time and just stared intensely as the preacher hammered away at his work.  This went on for several days until the preacher asked the boy if he would like to help.  The boy responded, "No sir, I just want to see what a preacher does when he hits his hand with a hammer."
Be certain- someone one is watching your life.  Odds are it is someone who is younger.  The children in your home, the students in your class, the kids down the street are looking for someone to admire and esteem.  It is easy to stand behind a pulpit and pronounce to others how to live, but those words will only have validity when they see character while working on the fence.  You are someone's favorite Christian.  What kind of testimony will they see in you today?
DAILY SCRIPTURE READING: 1 Corinthians 5-8
(Follow the Link Above for Scripture Reading)