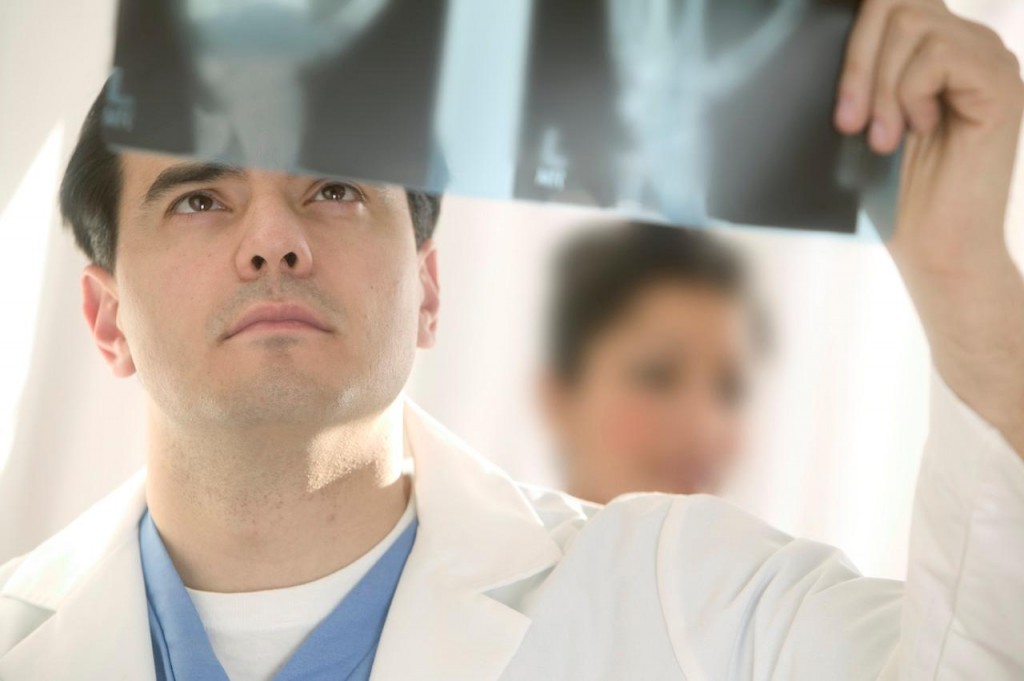 "I must secure more time for private devotions. I have been living far too public for me" –William Wilberforce
The great devotion writer Oswald Chambers said, "If God allows you to be stripped of the exterior portions of your life, He means for you to cultivate the interior."  Cultivating the interior is the essence of devotion.  True devotion is knowing that you will never be able to repay Christ for Calvary, but giving it a daily attempt.  So what are the essential elements of interior cultivation?
1. Devotion requires a quiet place. We are addicted to noise.  We wake up to a screeching alarm only to go to bed with a roaring television.  Escape from the clamor of life and find a place alone with God. Jesus did.
2. Devotion requires a quiet hour. Jerry Bridges said, "Just as a house must have a foundation and framework to hold it together, so our all-day communion with God must have a foundation and a framework to hold it together. The foundation of our communion with God is the morning quiet time."  Seek God early, and He will be found throughout the day.
3. Devotion requires a quiet heart. Steve Farrar contends, "It is entirely possible for a man to appear perfectly fine, to live an outward life of doing all the right things, and yet to be completely isolated from God in his heart." Above all, devotion is about getting your heart in tune with God.  To do such a thing, we must hear the melody of the master in solitude.
DAILY SCRIPTURE READING: Acts 11-13