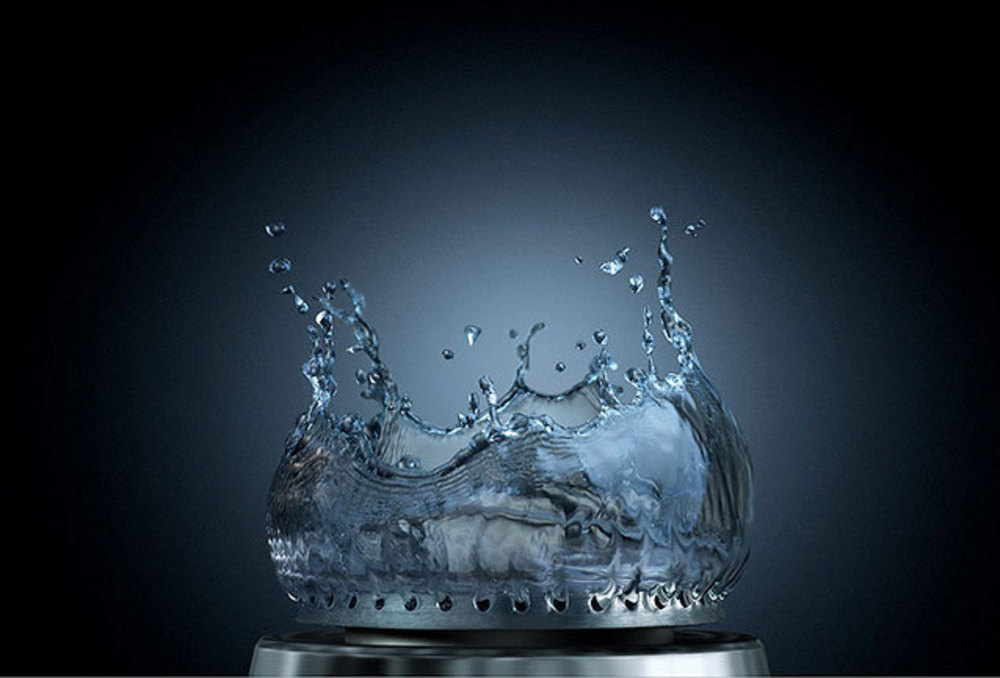 "Many blush to confess their faults, who never blush to commit them" –William Secker
It has been said of Dr. Paul Brand, medical physician and leprosy missionary, that he would regularly take scalding hot baths after long arduous days on the field.  His reason for the baths was simple: he wanted to see if any parts of his body had lost feeling, an initial symptom of leprosy.  It was his way of self-examination in relation to working so closely with those who had the skin-eating disease.
The psalmist invites us all to do the same.  Psalm 139 records, "Search me, O God, and know my heart: try me, and know my thoughts:
And see if there be any wicked way in me, and lead me in the way everlasting."  The scalding hot waters of judgment may initially be uncomfortable and painful, but they reveal life-threatening diseases that need spiritual remedy.
Living in this world can affect our faith.  We are surrounded by those who have a spiritual disease.  And though it is our responsibility to love them and lead them to Christ, we must be cautious that we are not infected with the very plague we seek to cure.
Climb into the tub.  Let the waters pour over your soul, and ask God to search your heart for anything that may hinder your service in the Lord.
DAILY SCRIPTURE READING: Acts 7-8