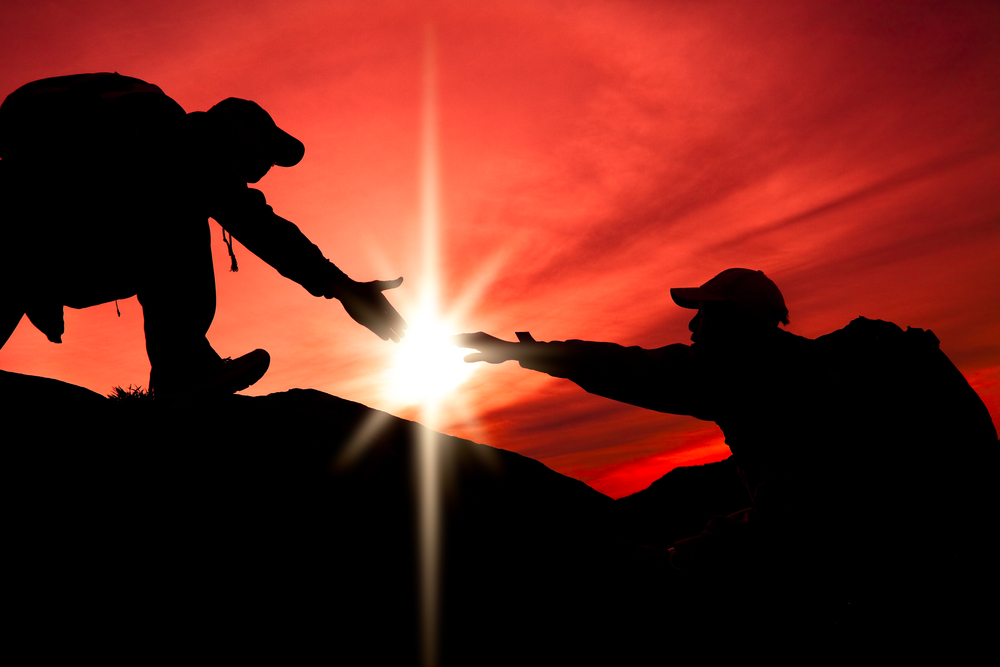 "In the kingdom of God, service is not a stepping stone to nobility; it is nobility" –T.W. Manson
Christ is the embodiment of servant leadership. His incarnation not only authenticated His deity, it also accentuated the manner in which He would lead His disciples. Christ was not a go-with-the-flow pushover who excused all and any activity from those around Him; but neither was He an in-your-face-tyrant who coerced His followers to make decisions for egotistical purposes. Christ did not seek self-fulfillment or self-validation; more times than not He actually refused recognition and pointed men to the Father.
As spiritual leaders, we have a similar responsibility–we should cause men to bypass the titles, positions, and futile accolades of our prideful accomplishments, and simply direct them to the great God of glory.
We must be careful however when we categorize the leadership style of Jesus. Yes, we can study His actions, decisions, words, accomplishments and try to implement them in the corporate or ministerial world. We can use His lessons and put them into practice on the ball field, the business meeting, or the political stage. But Jesus did more than just model a particular method of leadership. He demonstrated the essence of a selfless life. Jesus taught that glory, power, and honor are the fruit of humility.
DAILY SCRIPTURE READING: John 3-4