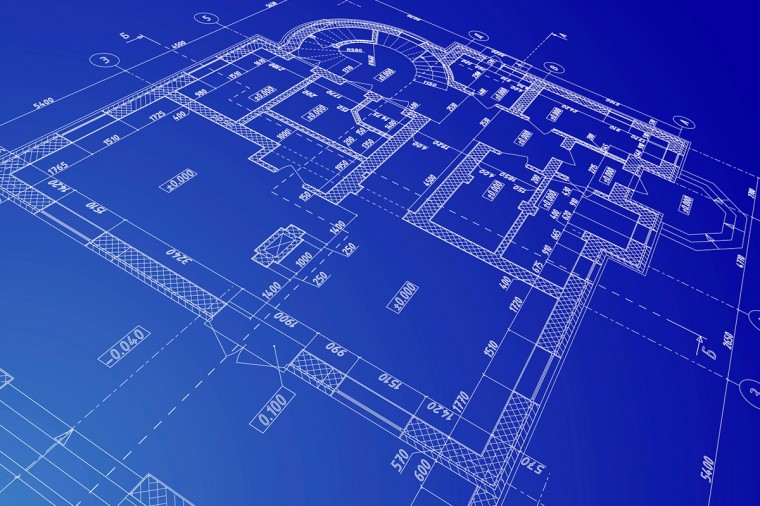 "All things desirable for man is contained in the Bible" –Abraham Lincoln
It doesn't matter how much money you spend on material, or how many contractors you schedule, or how many hours you invest into a building, if you do not have the right blue-prints for the construction, you will waste your time.
No one would flippantly start a building project without securing the appropriate plans.  Such a strategy would bring chaos and confusion.  Intentions are wonderful, but intention without preparation is futile.  Let's face it, buildings need blue-prints…the same is true with our lives.
God has given us the blue-prints for spiritual success.  He doesn't expect us to live for Him without proper instruction.  He has a set of signed and sealed plans known as the Word of God.  These plans provide the foundation and framework for faithful living.
How ludicrous would it be to go to the local hardware store and spend thousands of dollars on material without knowing the design?  The same holds true in the spiritual realm.  Don't expect to build a life of honor and glory without referring to God's specific plans.  Measure your life by His Word, and God will provide a good place to live.
DAILY SCRIPTURE READING: John 1-2