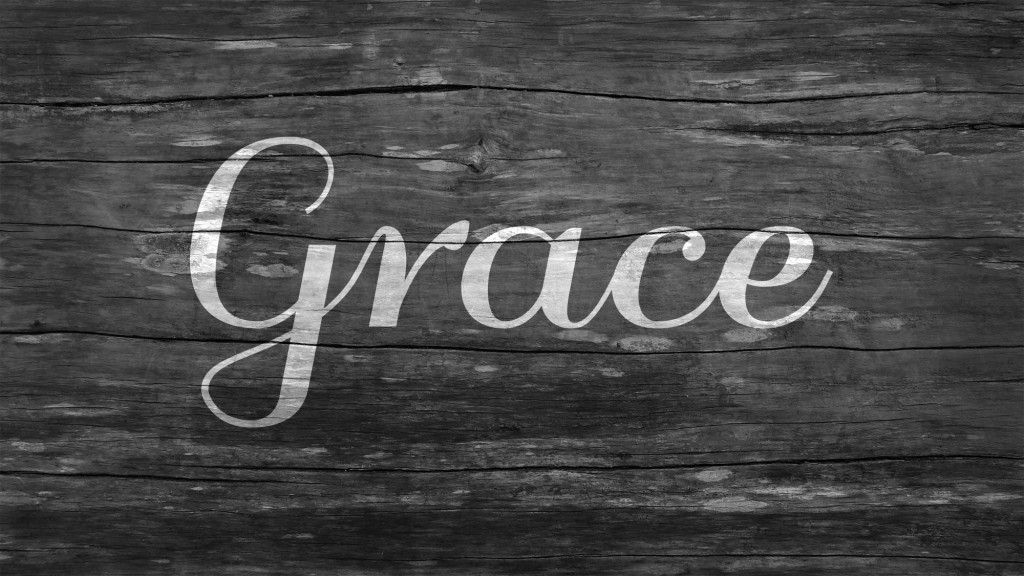 "Some people's religion is like a guitar strapped around an unskilled musician…beautifully worthless"– Kenneth Kuykendall
There is no such thing as under-cover Christianity.  Those who are saved by grace will exude grace from their lives.  Hudson Taylor said, "If your father and mother, your sister and brother, if the very cat and dog in the house, are not happier for your being a Christian, it is a question whether you really are."
Some people's religion is like a guitar strapped around an unskilled musician…beautifully worthless.  How can our faith be beneficial to others if they never see it working in our own lives?  God's work of grace is not cold, stagnant, or unnoticed.  On the contrary, it revolutionizes who we are, how we act, and what we do.  Its transformational power is a testimony of regeneration.  How does it work in your life?
Do people see God's marvelous grace through your attitude, behavior, actions, and words?  Does your family notice a change in you?  What about your co-workers, neighbors, or associates?  As Taylor contends, even our dogs and cats should notice a difference that grace makes.
Come out of the secret-service mindset. Let your faith be known; not just by the words in your mouth, but by the witness in your life.  Show the world what kind of difference grace makes.
DAILY SCRIPTURE READING: Luke 8-9