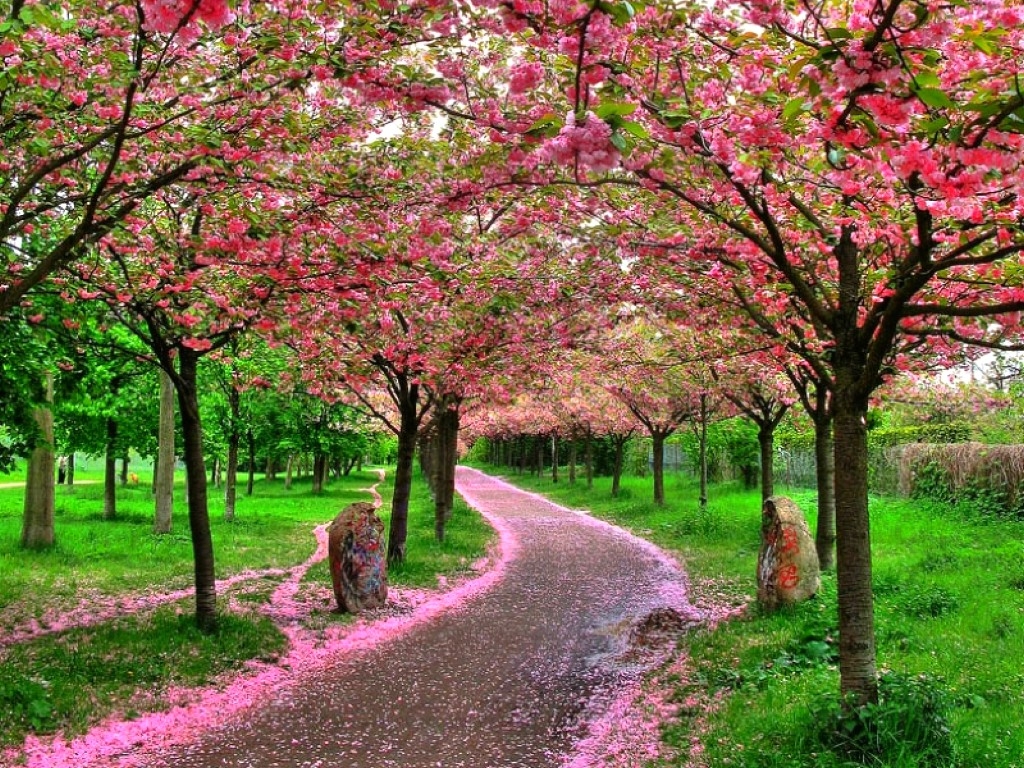 "Solitude is the furnace of transformation"– Henri Nouwen
In one of his earliest recordings, Jonathon Edwards made mention of his wife's intimate relationship with God. He said of her, "She (Sarah) hardly cares for anything, except to meditate on Him.  She loves to be alone, walking in the fields and groves, and seems to have someone invisible always conversing with her."
It was said of Sarah Edwards that she spent much of her time walking in the garden alone with God.
Such solitude is rare in our generation.  We wake up to a screeching alarm clock and go to bed with a blaring television.  We are enamored with noise.  We are surrounded by sounds.  We are enclosed with clamor and clatter.  Such constant commotion is the enemy of meditation, reflection, prayer, and solitude.
Jesus understood the value of quietness.  He often would slip away from the busy schedule of ministry to spend time alone with His heavenly Father. Suffice it to say, if the Lord Jesus needed a break from the bustling busyness of life, we too need to spend some time in the garden walking with God.  Find a quite place today, drown out the noisy distractions, and let the only sound you hear be the sound of His voice.
DAILY SCRIPTURE READING: Luke 1