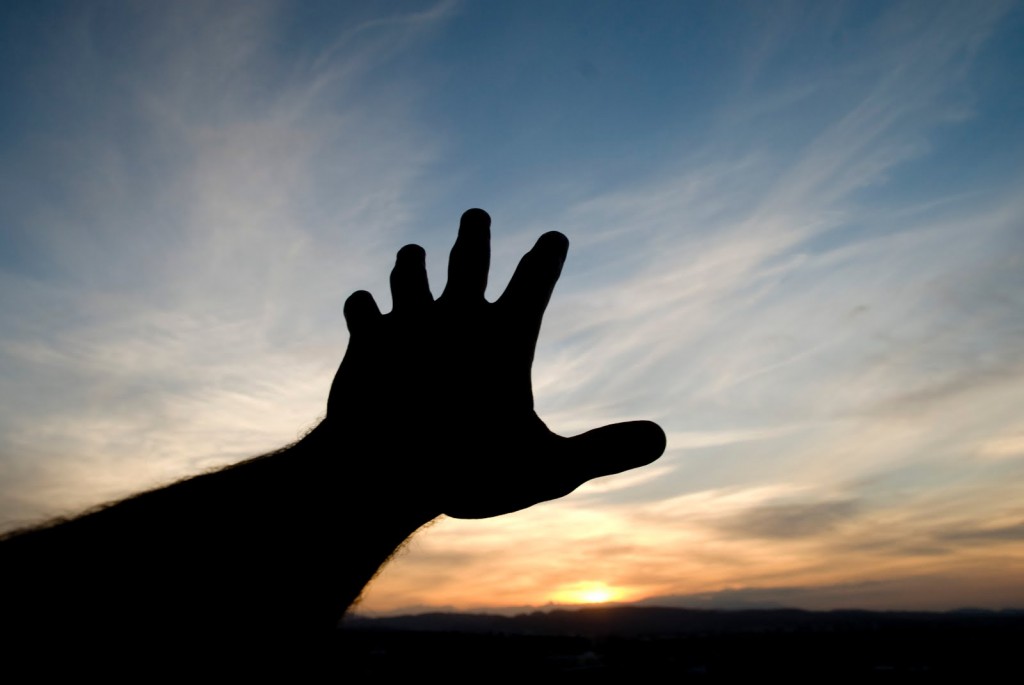 "Commitment only bothers us if we don't have it"– Kenneth Kuykendall
When I first met Heather I knew I wanted to marry her.  I had always heard about such sappy love stories, and thought such a notion was only written in the pages of a Hollywood manuscript.  But I can honestly say, I knew immediately that I wanted to spend the rest of my life with her.  In those initial days, I did what many other guys were doing – I flirted with her.  You know what I mean, the subtle innuendos of romance…the sentimental gestures of infatuation: the winks, the calls, the goofy names.
More than likely, some form of flirting initiated your relationship with your spouse as well.  Flirting – it means to "behave amorously, to show superficial or casual interest."  Flirting is a simple way of showing someone that you like them.
There came a point in time however, that flirtatious gestures could not sustain our sophomoric relationship.  I needed to make a commitment.  I needed to show her that I was willing and able to enter into a faithful bond.
Some folks need to make the same decision about their relationship with the church.  Ask yourself this question: am I flirting with my church or am I faithful to my church.  It may be time for you to get hitched!
DAILY SCRIPTURE READING: Mark 14