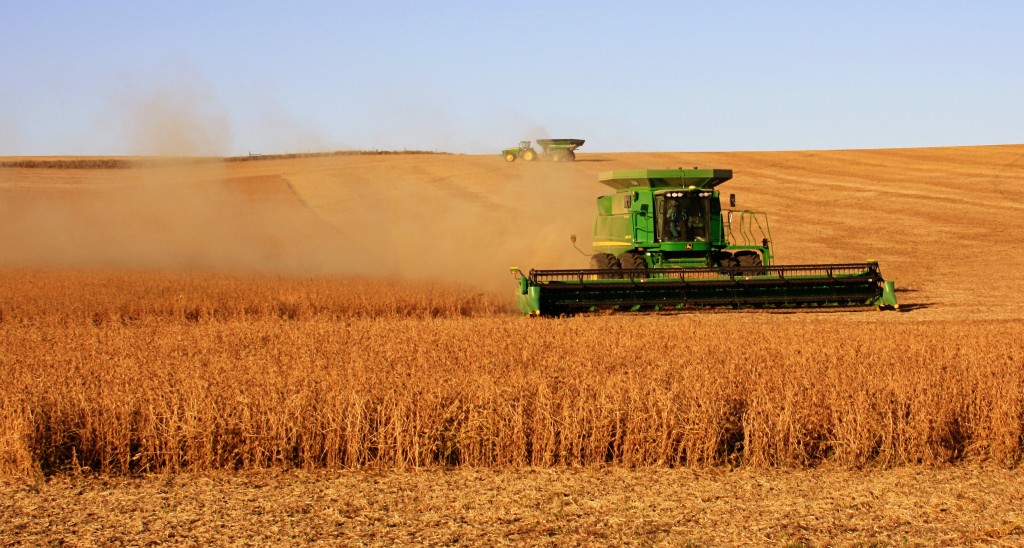 "And let us not be weary in well doing: for in due season we shall reap, if we faint not"– The Apostle Paul
The Apostle Paul, writing to the churches of Galatia, gave them some specific instructions about harvest.  One of the key elements of understanding sowing and reaping is the time frame in which it is accomplished.  Sowing is done in one season.  Reaping in another.
This concept, though basic and elementary, is foreign to our modern culture.  We live in an instant society.  Instant food, instant information, instant gratification…if we want it, we can easily obtain it.  The law of harvest doesn't work that way.
The law of harvest invests in the "here and now" for the benefit of the "then and later."  Yes, the law of harvest says the unthinkable…wait!  I know, I know, that is a "curse word" in our culture.  No one likes to stop at red lights, or sit in waiting rooms, or pause for silence.  Waiting is old-fashioned; yet it is one principle that cannot be altered when it comes to harvesting.
Paul said, "…for in due season we shall reap, if we faint not." (Galatians 6:9).  You may not see instant results, but if you keep working at it, a harvest is in the making.  If you want a season of harvest, you will have to invest in a season of sowing.  And then simply wait.
DAILY SCRIPTURE READING: Mark 10-11