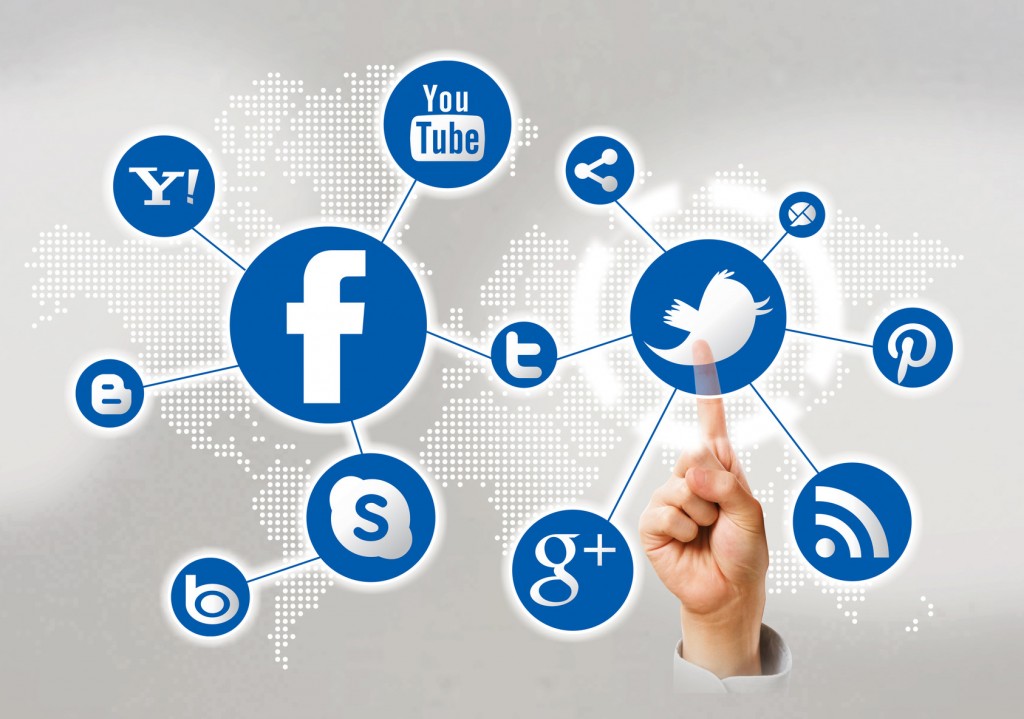 "Character is the only sure foundation of the state"– Calvin Coolidge
Like any other form of media, social outlets can be used for good or evil.  We can try to discredit its influence, or we can embrace it with the intent to use it for good.  I choose to do the latter.  Consider these five fruitful functions of Facebook:
1. Use it to Testify of God's Goodness.  Post the blessings of God.  Tell of His goodness.  Recall and retell answered prayers.  Brag on Jesus, uplift His name, and make much of Him.
2. Encourage Someone Randomly, Privately, and Publicly.  I cannot tell you how many times I have been encouraged in my spirit by the kindness of a simple post from a friend.
3. Post Scriptural or inspirational quotes.   Just a line of Scripture or a good quote from a book may be exactly what someone on another screen needs to read.
4. Advertise your Church and its Ministries. Link your church's website to a post and invite others to attend.  Specify a particular ministry and tell others what God is doing through children's church, bus ministry, choir practice, etc.
5. Stay Connected with Your Children.  Monitor their status, review their pictures, check out their friends.  Stay connected with them, and keep them accountable.
DAILY SCRIPTURE READING: Matthew 26