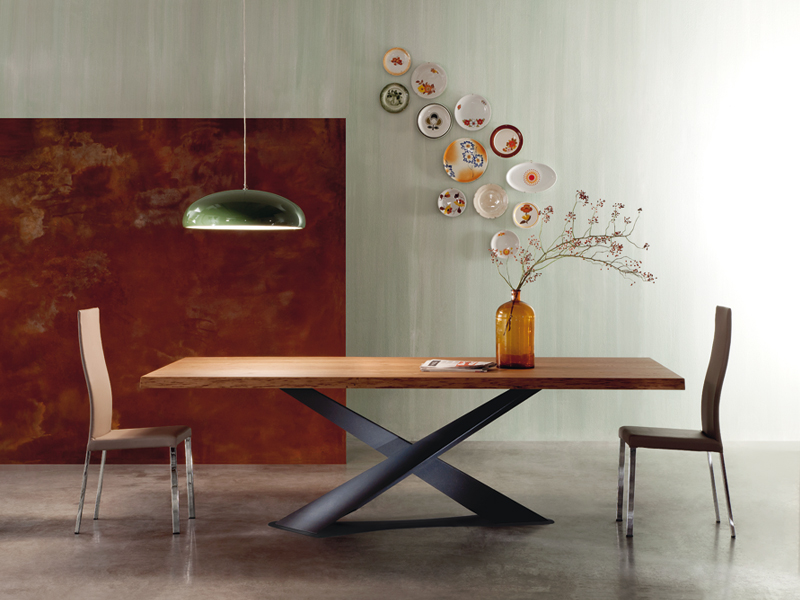 "Why value humility in our approach to God? Because it accurately reflects the truth"– Philip Yancey
A rich man once invited many honored guests for a feast of celebration.  His chair was highly decorated and placed at the end of the table. While he was out of the room, many noblemen came and took their seats according to the position of the rich man's chair so as to get close to the master of the house.  When time came, the rich man returned to the feast and moved his chair to the other end of the table, thus sitting with the peasants and servants.
The moral of the story is simple: to get close to the Master we must assume the position of humility and service. Jesus, during His public ministry, never jockeyed His way to notoriety.  His fame and popularity was built upon the virtues of compassion, humility, and service.
If we are going to sit in the greatness of Christ we must be willing to sit on the other end of the table.  We must be willing to wash the brow of the leper, feed the homeless, love the orphan, bow in service, and reach the outcast.  God is not concerned with our successes as much as He is concerned with our likeness to Christ.  And one can never be like Christ until he bows before his brother and offers the better chair.
Take a seat at the other end of the table, Christ will meet you there.
DAILY SCRIPTURE READING: Matthew 13-14