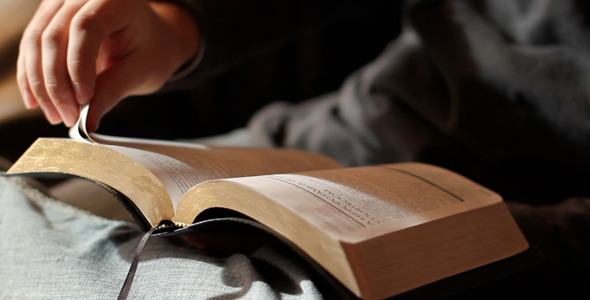 "It is the truth of the Gospel, reaffirmed in our hearts daily, that puts desire in our duty" –Jerry Bridges
Stop just for a moment and ask yourself a personal question: when was the last time I shared my faith with someone who is lost? I meet people all the time who have a sincere desire to see others saved, but they find being a witness for Christ difficult and cumbersome. For whatever reason, they feel inadequate, unprepared, or simply uncomfortable in sharing the gospel.
If this describes you, let me give you a simple thought: just tell them what Jesus did for you. The greatest tool in our soul-winning endeavors is simply the witness of a transformed life. Sharing the faith with others means sharing your faith, and how God changed you. Soul-winning is not just a science, it is an art. We can become so mechanical, robotic, and step-by-step in our methods that we fail to express how Christ personally and dramatically changed us.
Unsaved people may argue with your logic, your tract, your methods, and even your style, but they cannot refute your transformation. Share the gospel today with someone just by telling them how Christ changed your life. The power of the Gospel does not just exist on paper; it exists and is confirmed through the people it radically transforms.
DAILY SCRIPTURE READING: Matthew 1-4